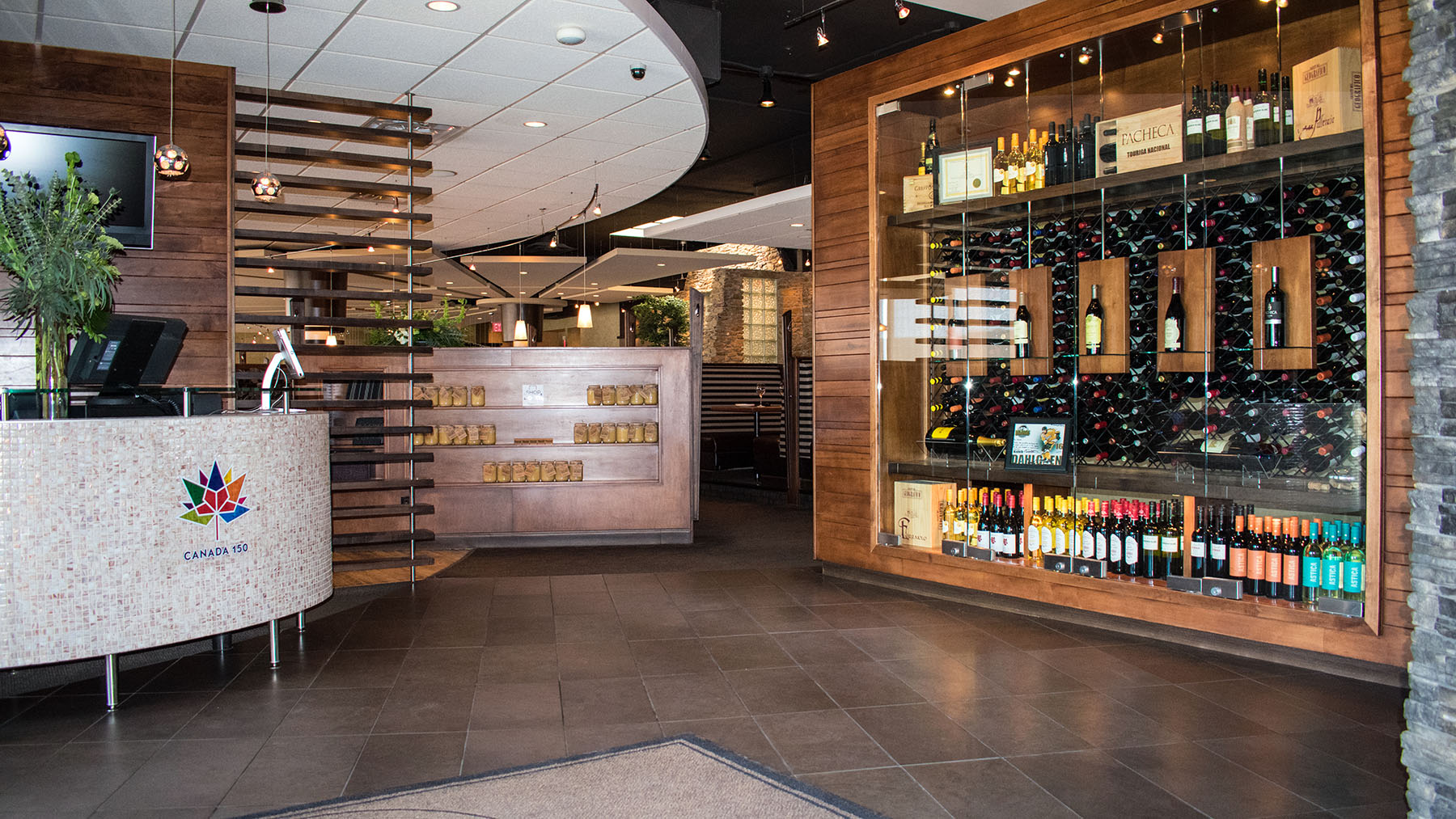 Welcome to Mano's
We Saved
You A Spot
Our Menu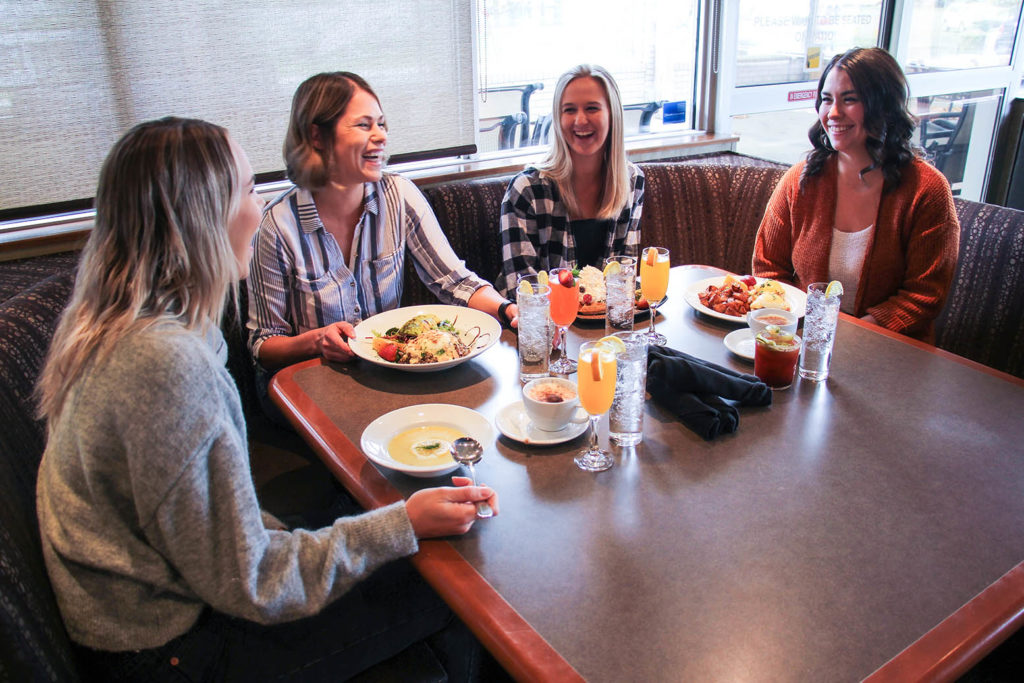 What Our Customers Are Saying
Had a fantastic experience at Mano's this summer. The patio is a great spot to sit in the sun and relax, and the food was cooked perfectly and portion sizes are large... Our server was fantastic, extremely attentive and didn't miss a beat for the entirety of our Lunch - can't wait to come back when next in town.
We have been going to Mano's for over 25 years and we have always had wonderful meals and fantastic service. They treat us like family.
Mano's really gets it done. Quite a high-value location as they consistently serve delicious food at a fair price. Portions are good and service is timely and efficient. They go out of their way to make guests feel welcome and at ease, especially to their numerous senior-citizen clientele, which is very nice to see.
Great service, good food. We had a large group of people and our servers were fantastic. Thanks for having us.
Excellent service and amazing food. Very nice atmosphere as well. I highly, highly recommend the chicken lemon rice soup. We will be back!
Absolute best Eggs Benedict I have ever had in my whole entire LIFE!! I'll order eggs Benedict anywhere any chance I get. This place takes the cake for sure! The service was amazing too! Could tell the guy loved his job and was proud of where he worked. Will probably take a trip to Saskatoon from Regina once a month just to visit Mano's.
Very cozy. Nice atmosphere, service and food is consistently amazing.
Mano's has been a family favourite for a long time, but the other day was fantastic. Our server was kind, helpful, and funny. The food was great, as always, and we left satisfied.
Fantastic food, great drink options, get some extras like bread to start on the restaurant side. Will have to try the lounge next. The price, flavour, quality, quantity, and service all match up to a wonderful dining experience!!
We enjoyed yet another fine dinner experience with friends at Mano's last week. Lovely ambience, good food and our server was a delight. We will most certainly be back.
The food was great but the service is what made the experience. Our server went above and beyond. Thanks for helping us celebrate our special night!